The Betsy Ross House lifestyle offers all the best aspects of coastal living.  Forget fussing over dinner, tracking down plumbers or struggling to clean snow off your walk.  We'll take care of the big things so you can enjoy all the little ones.  And you can't beat the location, featuring pleasant neighborhoods, glorious ocean views and Portland's spectacular skyline.  Financial, medical  and retail services are close by for all your needs.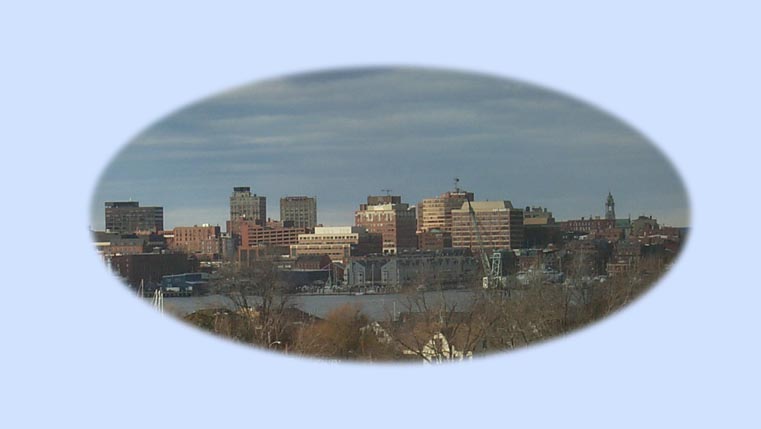 Comfortable Surroundings

Apartments with the amenities you want: living room, bedroom, fully-applianced kitchen, plenty of storage space and inviting community spaces throughout the house.

An Affordable Price

Call today and discover Greater Portland's best value in senior living, with special programs for those who qualify. Make your choice BETSY ROSS HOUSE.  Enjoy what really matters in your life.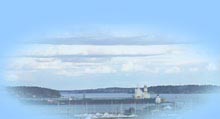 For More Information Contact:

Mary Fowler

Property Director

Betsy Ross House

99 Preble St. Ext.

South Portland, Me. 04106

(207) 767-4955





99 PREBLE STREET EXT.  SOUTH PORTLAND, MAINE